The Game of Life

by Hasbro Interactive


Type: Board Game
# of players: 1-6
Levels: N/A
MSRP: $29.95
Travel the Road to Success!
The classic family board game loved by generations now comes to life! With The Game of LIFE CD-ROM, choose college or a career, get married, start a family, buy a house, and eventually retire. Will you spend your golden years at Countryside Acres or Millionaire Estates? Take a spin and find out with The Game of LIFE CD-ROM!
Features:
Musical soundtrack spans the generations
Gameplay for 1 to 6 players
Hundreds of dynamic animations
First person car-cam lets you drive through the decades
Enhanced gameplay features "life's little games"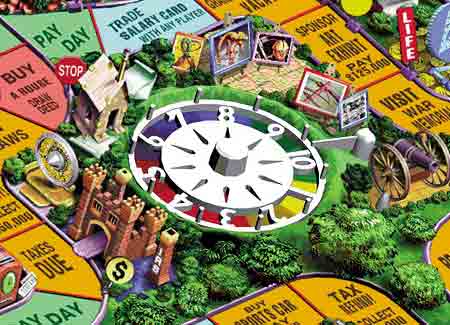 (Screenshots are from the PC version)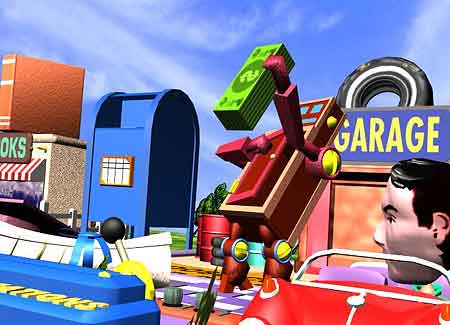 NUON-Dome and its contents are © 2000-2023 Kevin Manne and Wes Powell. All Rights Reserved. Reproduction of any content, writings or images, in whole or part, without permission is prohibited. NUON(tm) and the NUON logo are trademarks of Genesis Microchip, Inc. All Rights Reserved. This website is not affiliated with Genesis Microchip, Inc.