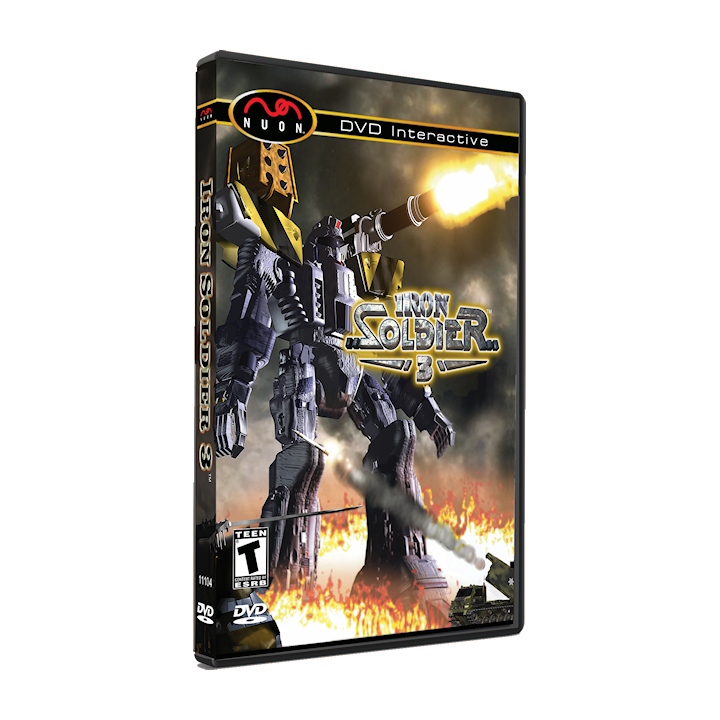 Good news! Songbird Productions hit the required interest level, so a limited-run re-release of Iron Soldier 3 is a go.
Place your pre-order by Jan. 22 and get $5 off. The game includes a professionally pressed DVD, 28-page manual, Amaray case with full-color outer wrap, and shrink-wrap.

Production is already underway and will ship by March 2021. Additional details and an FAQ are available on the Songbird Productions website.
Leave a Reply
You must be logged in to post a comment.