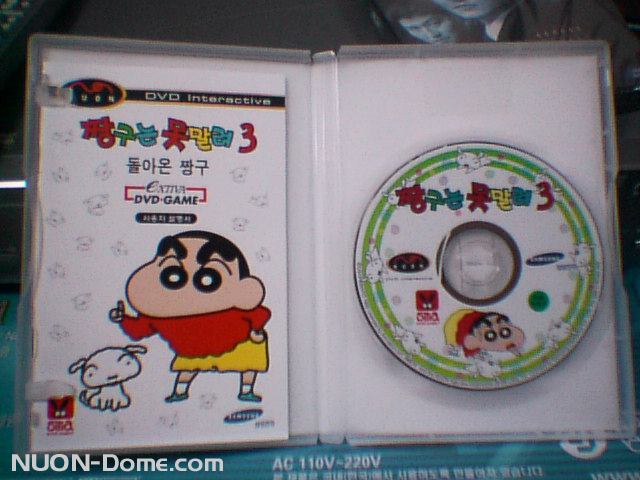 After a long, hard search, NUON enthusiast emceebois tracked down a complete-in-box Samsung DVD-N591 — the NUON DVD player released in Korea. With the unit came a copy of Crayon Shin-Chan 3, one of the most elusive games in the NUON library, which he graciously dumped and uploaded to archive.org.
But, since the game is region-locked to only work on the N591, most NUON fans wouldn't be able to actually play the game on their machines. Enter EdgeConnector, who was able to crack the NUON authentication keys in May 2022. Using the tools he developed, he was able to re-sign the ISO so it would work on non-Korean NUON DVD players as well.
Download links:
Unboxing video of emceebois' DVD-N591 with Crayon Shin Chan 3:
Here's a brand new, complete playthrough of the game that I recorded:
Leave a Reply
You must be logged in to post a comment.