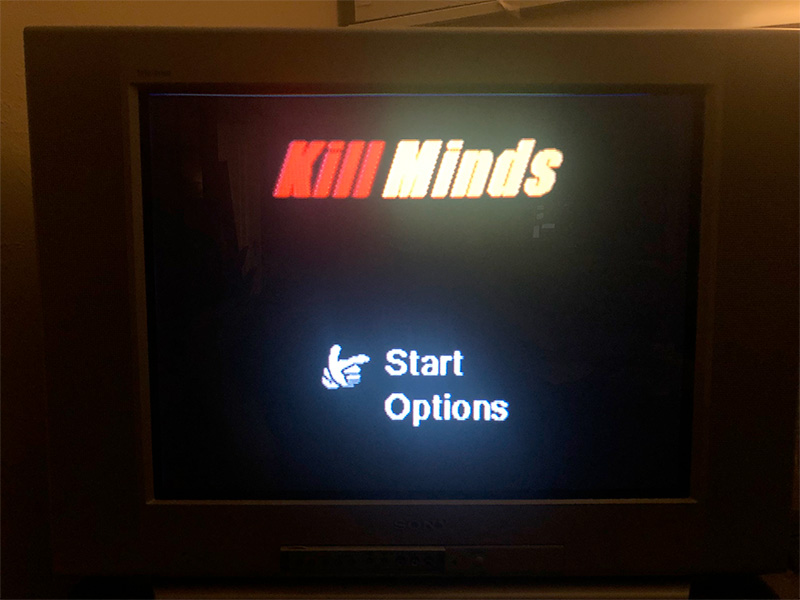 The NUON community reached a big milestone today thanks to a programmer named "EdgeConnector." According to NUON homebrew developer Gameblabla, EdgeConnector cracked the NUON authentication keys, allowing homebrew games to be burned to DVD, rather than using the old NUON.CD procedure that restricted homebrew to the DVD-N50x and RCA model NUON players.
With this development, Toshiba SD-2300 and Samsung DVD-N2000 users can load homebrew NUON games for the first time, beginning with Gameblabla's "Kill Minds."
Want to learn more? Jump into the discussion over in the NUON-Dome Forums!